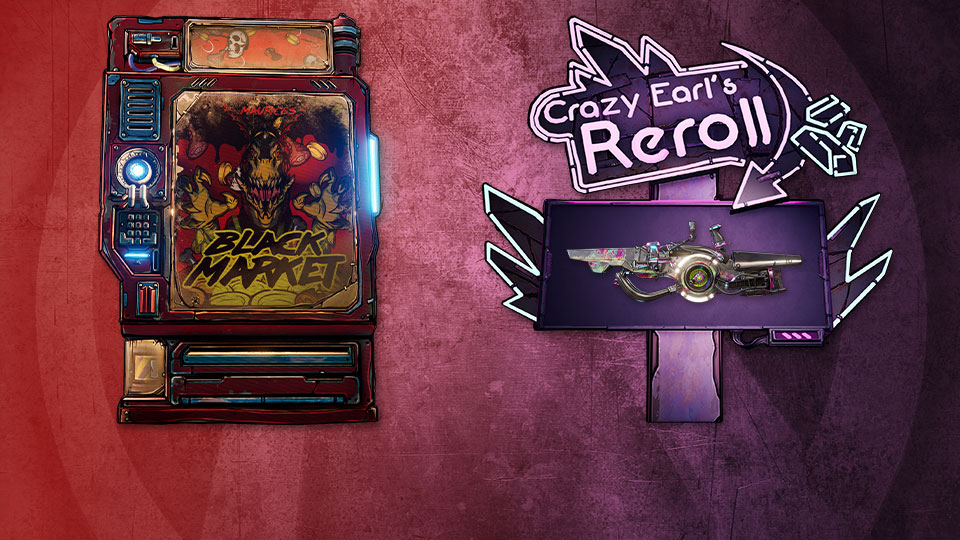 Coinciding with the release of Director's Cut on April 8, check out these new additions...
Popular SHiFT Codes
Latest
Game: Borderlands 3 Platform: Universal Reward: 3 Gold Keys Code: CZ5B3-5WSFH-K6C6Z-R33BB-RFXTC Archived: 18 Jun 2021 20:54:00 -0400 Expires: 24 Jun 2021 11:00:00 -0400 Go to Source...
Game Specific SHiFT Codes
Borderlands: GOTY

Borderlands 2

Boderlands: The Pre-Sequel

Boderlands 3
Game: Borderlands 1 Platform: Universal Reward: 5 gold keys Code: KJKBJ-HB6BC-KJRTS-J3TJB-WFRKF Archived: 23 Oct 2020 13:00:16 -0400 Expires: 02 Nov 2020 23:59:59 -0400 Source: @borderlands...
Game: Borderlands 2 Platform: Universal Reward: 5 gold keys Code: WJW33-3JSJS-BJ6B9-3JTT3-56H5J Archived: 30 Oct 2020 13:00:19 -0400 Expires: 16 Nov 2020 03:00:01 -0400 Source: @borderlands...
Game: Borderlands: Pre-Sequel Platform: Universal Reward: 5 Gold Keys Code: CKKBB-F9WKR-XSBF3-J3TTJ-6ZTS6 Archived: 16 Oct 2020 13:02:00 -0400 Expires: 26 Oct 2020 23:59:00 -0400 Source: Facebook...
Walter's Gaming Corner
Latest
Assasssin's Creed Has Never Held My Attention Maybe it's the stealth mechanics, or...
PinkFluffyUnicorn's Stable
Latest
Hey Guys! PinkFluffyUnicorn78 Here! today I'm trying something a bit different. we are...
Borderlands YouTube

Joltzdude139

Borderlands Gameplay

The Borderlands Show Podcast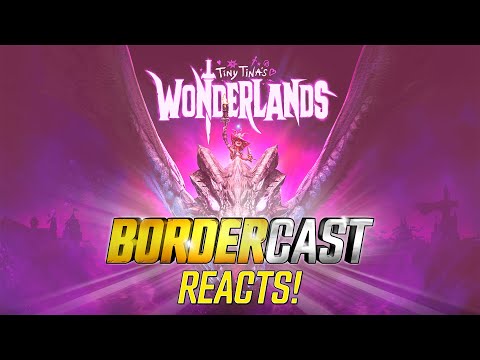 The Bordercast crew reacts to the announcement trailer for Tiny Tina's Wonderlands! Join Tess and...
Join us for the Borderlands 3 Gameplay Reveal Preshow. We discuss sound design changes, weapon manufacturers, more leaks, and new echocast. www.borderlandsshow.com Go to Source Author: Get Good Games
Having trouble viewing the text? You can always read the original article here: Biomutant Update 2.05 Patch Notes for June 20 Experiment 101 has released the Biomutant update 2.05 June 20 patch (or what the studio calls hotfix...
Read More
Interested in advertising? contact us!